SEC Highlights From the Weekend: Bama Handles LSU, Arkansas Stuns Ole Miss, Florida Locks Up the East and More
#2 LSU 16 at #4 Alabama 30
It seems this game every year has not only SEC West implications but a shot at National Championship is on the line. Even though this game was  #2 vs #4 in the CFB Playoff standings, it was more #1 vs #2…as in Heisman candidates. The nations top 2 RBs were the conversation before, during, and after the game Saturday. Well #4 Alabama and their RB Derrick Henry, the latter of the Heisman cadidates, straight up dominated the Tigers. Henry ran all over LSU's defense for 210 yards and 3 TD while Leonard Fournette, who did score, rushed for only 31 yards on 19 carries. Hell, LSU's offence totaled 182 yards.
I know Nick Saban is small little troll but DAMN Derrick Henry is a big ass dude.
Arkansas 53 at #18 Ole Miss 52
This was the game of the weekend. Arkansas stunned Ole Miss in Oxford on this 4th and 25 in OT. One of the craziest plays you will see. Besides the fact that TE Hunter Henry was inches away from being down, which wins the game for Ole Miss, anyone other than the Collins picking it up and they are no doubt tackled well before the first down. As the score shows, a few plays later Arkansas scored a TD and elected to go for TWO and WIN. Hogs QB Brandon Allen finished with 442 yards and 6 TDs including the final TD and 2pt conversion. He beat the Rebal's Asses so bad the fans called the damn POPO.
This game was so exciting it had Bret Bielema ready to "hop on his wife".
Click Read More to Continue
Auburn 26 at #19 Texas A&M 10
Auburn went into College Station and spanked that Aggie ass. It had been nearly a month since the preseason projected SEC West champ had won a game. Auburn went back to Jeremy Johnson at QB because of a Sean White injury. It didn't really matter who was behind the center because Auburn ran all over A&M for 311 yards. A&M's QB, Kyler Murray, made his 2nd starts following an outstanding 1st and sucked. Murray threw 3 picks before he was knocked out of the game with a hit to the head late in the 3rd Qtr. Probably for the best, the way he was playing. Auburn tacked on a handful of field goals in the 2nd half to secure the upset. A much needed win by Auburn and terrible loss for Kevin Sumlin and A&M.
Auburn and Gus Malzahn are always good for a little trickery too.
Vanderbilt 7 at #10 Florida 9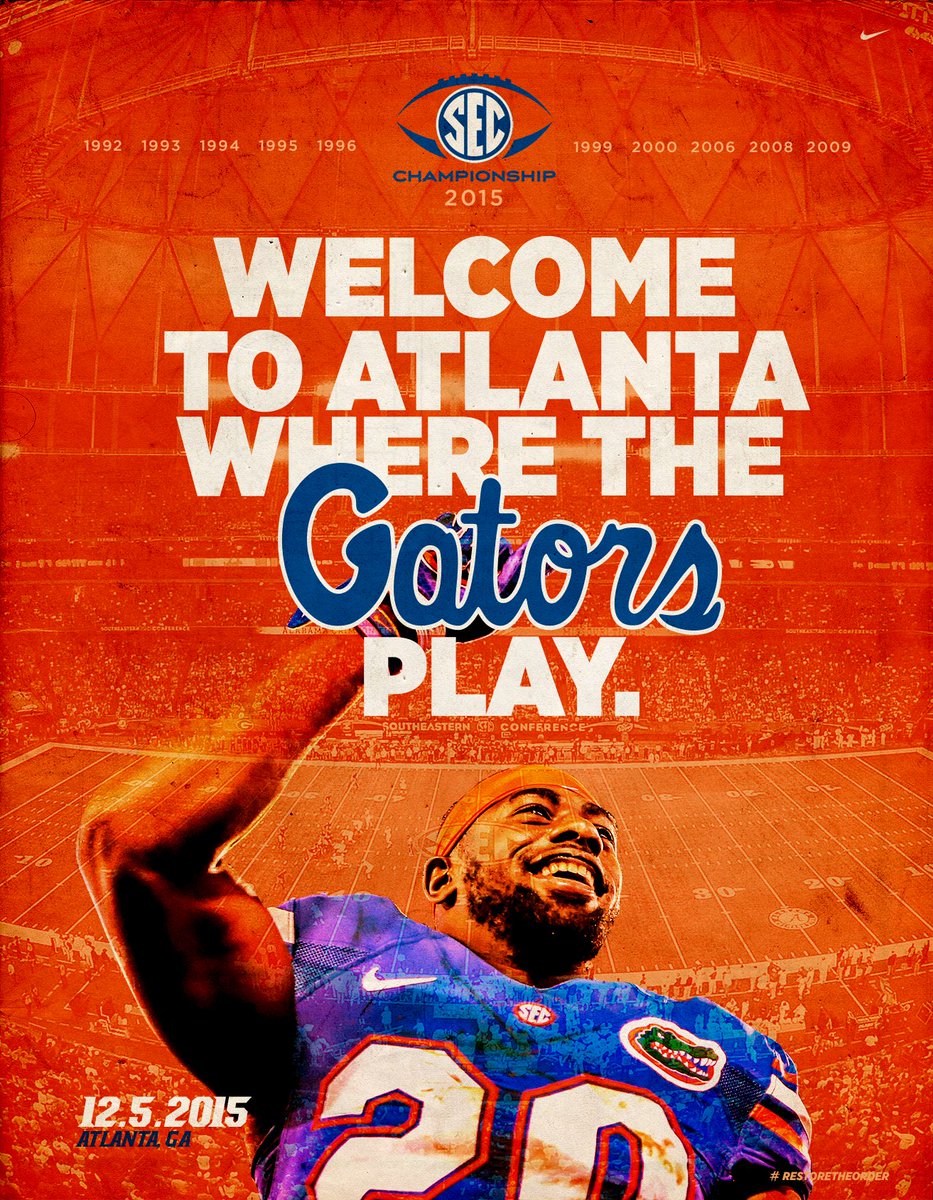 Hot Damn we had a real barn burner here. Yeah that's the no baseball score. Although Vandy wished the outcome was more like the baseball matchup. For Florida it didn't matter what the score was as long as they were up. Winning this game clinched the SEC East for the Gators under 1st yr HC Jim McElwain. This game was ugly as sin (or you could say a defensive battle). Florida held Vandy to 3-14 passing for 30 yards and the 3rd completion was on final drive for 21 yards. No doubt in my mind I could complete 3 passes. That's unbelievable for a D1 QB. At least Vandy's defense held Florida to 57 total yards in the 2nd half. Luckily for Florida, they got enough yards on a late possession and kicker Austin Hardin booted a 43 yard Field Goal that ended up being the game winner. So for the 1st time since 2009, and their 11th overal, the Gators will be in Atlanta representing the SEC East.
Kentucky 3 at Georgia 27
After a tough week filled with fans arguing over Mark Richts future and rumors of Jeremy Pruitt being fired, the Dawgs showed up and beat Kentucky. Thanks god for UGA that Kentucky was on the schedule this week and not Auburn (next) because they needed this win. UGA went back to Lambert as QB but it looked like their best offense was when freshman WR Terry Godwin and RB Sony Michel ran the "Wild Dawg". Worked against Kentucky but they might be in some trouble against Auburn and GA Tech. Jeremy Pruitt's defense looked to be flying to the ball and will have to continue for Georgia to compete in their remaining games.
Nice to see Keith Marshall play well and stiff arm the fuck out of that Kentucky player to score the TD.
South Carolina 24 at Tennessee 27
Another Saturday another double digit lead blown by Tennessee. But for the 2nd time in five games where they've blown leads, they pulled it out. Tennessee LB Jalen Reeves-Maybin recovered a fumble deep in their own territory as the Gamecocks were driving. This was a game UT needed against a down South Carolina team. Now with a win over North Texas, Mizzou, or Vandy, the Vols will be bowling.
#20 Miss State 31 at Missouri 13 
Well before all the craziness at Missouri the past couple day was the game Thursday night against Miss State. The off the field shit with the students and University President at Missouri is the only thing exciting in Columbia because their football SUCKS right now. They did end their 4 game touchdown drought though so that's a plus. Dak Prescott and the Bulldogs came into Columbia and threw 4 TDs and became only the 6th SEC QB to reach 100.