Auburn Fans Will Never Quit Trolling Bama…And I Love It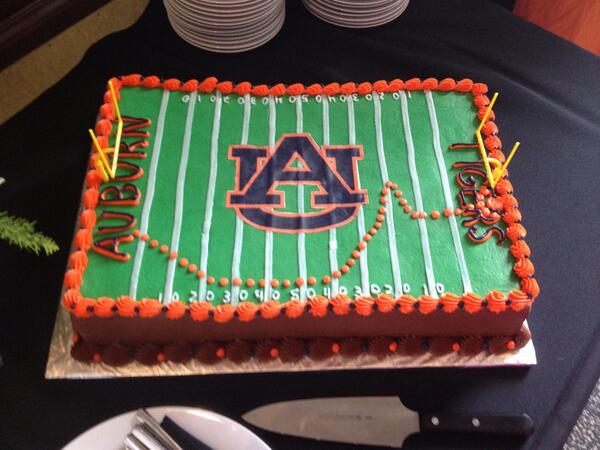 If in 20 years Auburn fans are still trolling the shit out of Alabama about the 0:01 play, I'll be ok with it. I mean why they fuck not? This play will eat at Alabama fans for eternity. It's by far the craziest ending to any football game and it happened in one of the most hated rivalries in sports. I think Auburn should have the play on loop for the entire game everytime Bama comes to Jordan-Hare. Milk that shit. TROLL ON AUBURN, TROLL ON!!
Oh and Auburn fans, get your "Bama, Got a Second?" Shirts here.
$25 Shipping Included
Email Quantity and Size to BadGrammarSports@gmail.com