An SEC Football Player Arrested in the Off-Season…Get Out of Here!!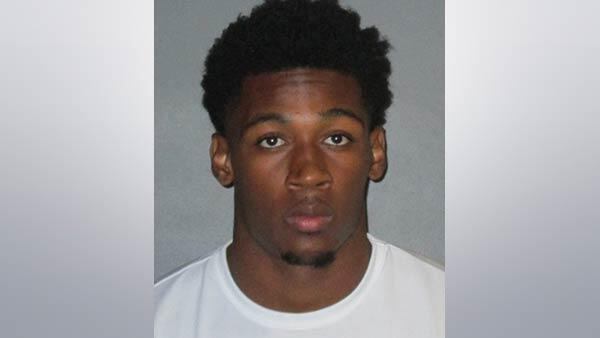 BR:  Junior defensive back Jalen Mills is expected to be a big part of LSU's success during the 2014 college football season, but the highly touted defensive back has some off-field issues to sort out first. According to RedStickNow.com, the 20-year-old was arrested early Wednesday morning in Baton Rouge, Louisiana and charged with second-degree battery stemming from an incident at his apartment complex in May. According to the report, Mills allegedly punched a woman who knocked on his door in search of a friend. The woman reportedly lost consciousness briefly after hitting the pavement and required four stitches to her lip. After returning to Baton Rouge from Houston on June 9, Mills was scheduled to meet with investigators. Mills skipped the June 10 meeting, however, and didn't return phone calls, which resulted in a felony warrant for his arrest being issued, according toRedStickNow.com. Not only is this a disturbing situation for Mills as an individual, but it is also a major blow to the LSU football program and head coach Les Miles. Mills is a two-year starter in the Tigers' secondary who has steadily improved since coming to Baton Rouge. After racking up 57 tackles and two interceptions as a freshman, Mills accrued 67 tackles, three interceptions and three sacks during his sophomore campaign last year.
Wait so you're telling me an SEC football play got arrested in the off season? I'm calling bullshit on that one. There is no way!! Way to make the whole conference look bad  DB from LSU. Obviously I'm kidding. From the looks of it I'm guessing Jalen Mills was trying to get some rest for practice the following day. I mean a girl comes knocking at 1am. She either must be a stalker or a fucking troll cause I don't know any male college student that turns down a 1am booty call, let alone knocks her the fuck out. She "claims" she was looking for a friend. Well if that's the case, quit cock blocking and wait in the car.